2016 Fall Fred Meyer Hygiene Drive
                            Complete!
Thank you to our Fred Meyer Team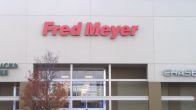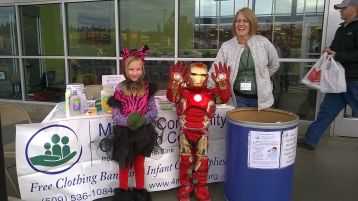 3rd Annual Fred Meyer Hygiene Product Drive Complete! 
Shout Out to Fred Meyer Customers, Rick and the Wandermere Fred Meyer Team!
Fred Meyer shoppers filled 7 Barrels with hygiene products and gave $500.00. This will serve the Center through January 2017!

 Thank you to our Fred Meyer team and Wandermere shoppers for serving low income Spokane families and individuals this fall and winter.
All proceeds for the Drive are used to purchase hygiene products and baby care items.

Plan now for next year! This is a great event for youth groups, civic organizations and families to engage. The date will be in later October or early November 2017.